With
The Direct Savings Program
, filling your prescription is quick, easy, convenient and
you'll always get a low price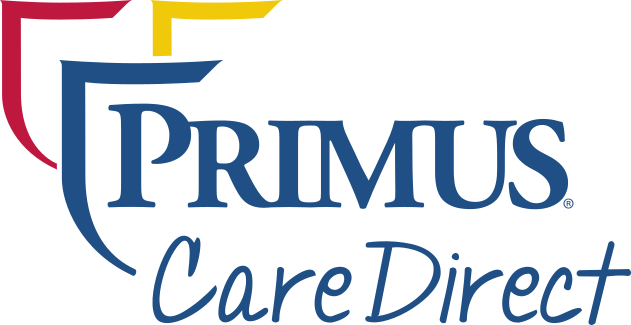 Once provider has submitted prescription to BlinkRX, take these steps: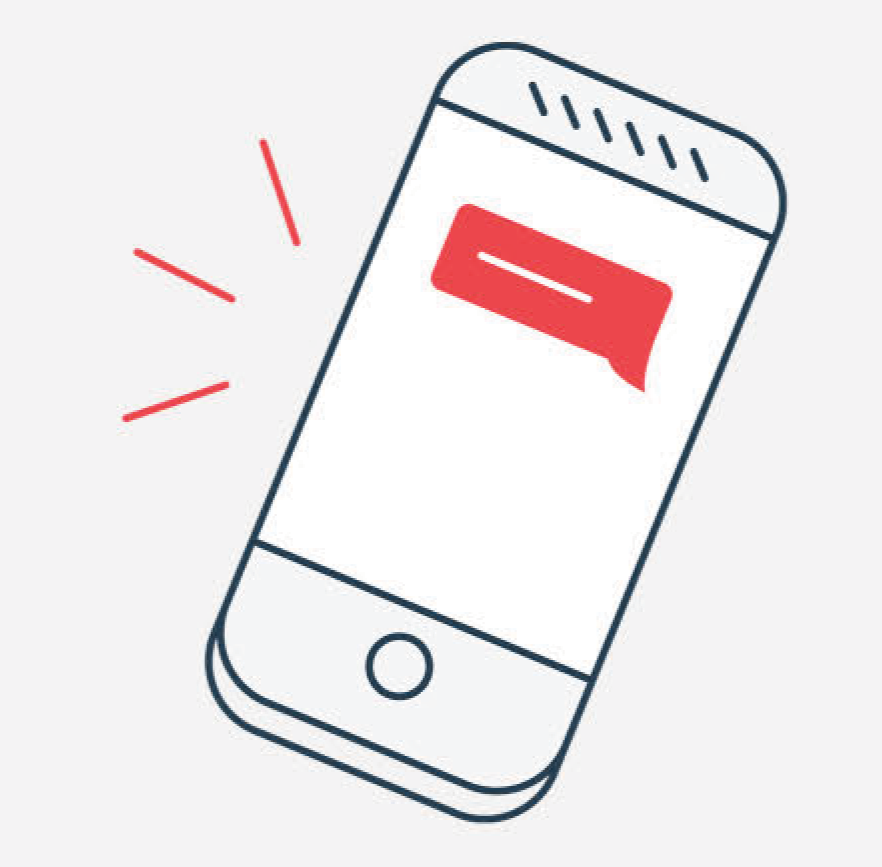 Step 1
Call 1-844-926-2480
to confirm your prescription.
(Please allow 1 to 2 business days)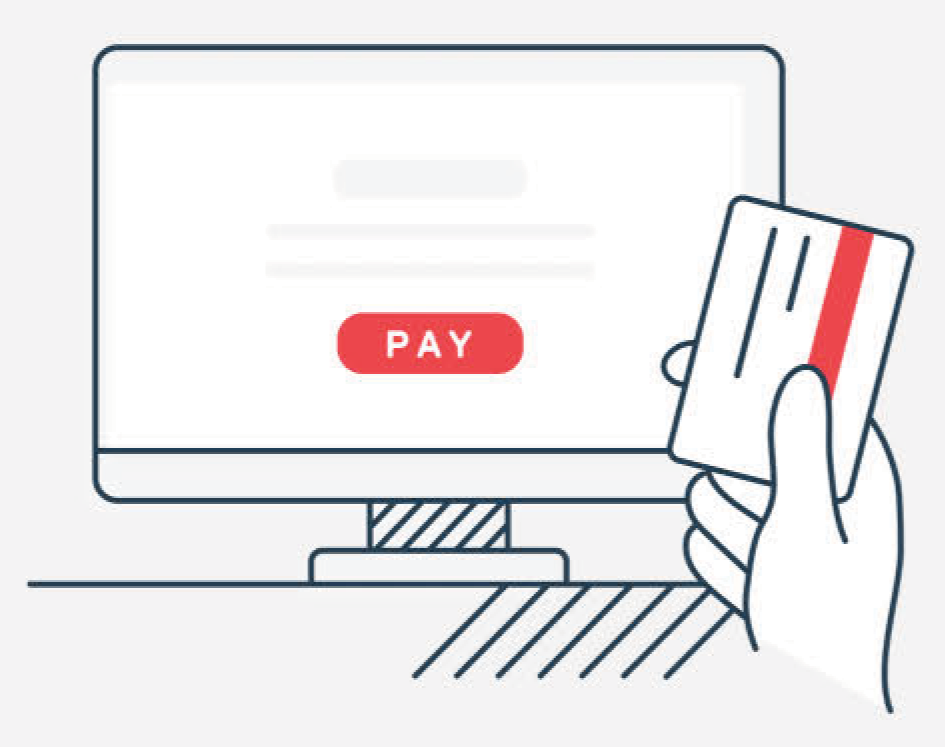 Step 2
A representative will collect your insurance,
billing and shipping information or you can go to
blinkrx.com
to sign up and
pay for your prescription electronically.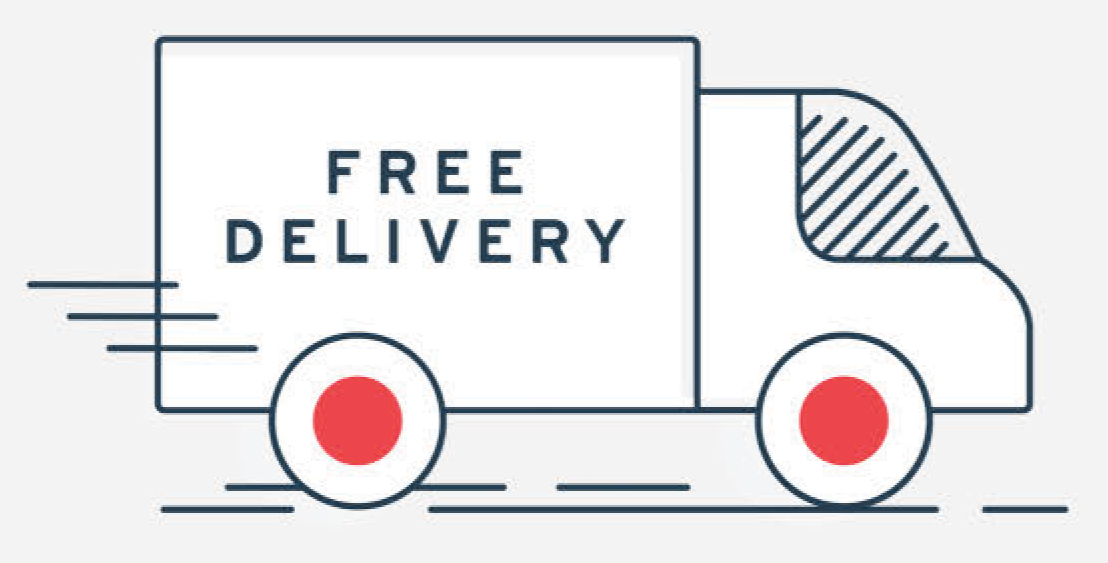 Step 3
Your prescription will be
shipped free to your home.
Filling your prescription with
Primus Care Direct
is
quick, easy, convenient,
and always at the lowest price -
no matter what your insurance